About Great Lakes Park Training Institute
The Great Lakes Park Training Institute is an annual conference that explores current issues and techniques in parks, provides networking opportunities with peers, and recognizes cutting-edge projects and the contributions of outstanding colleagues at the annual awards dinner.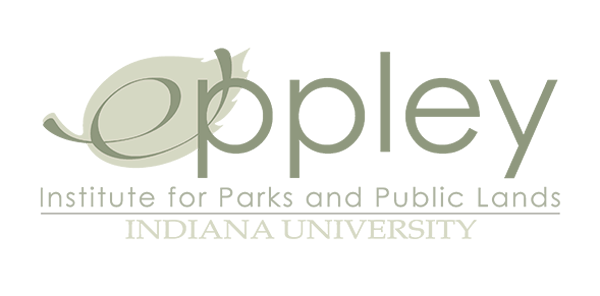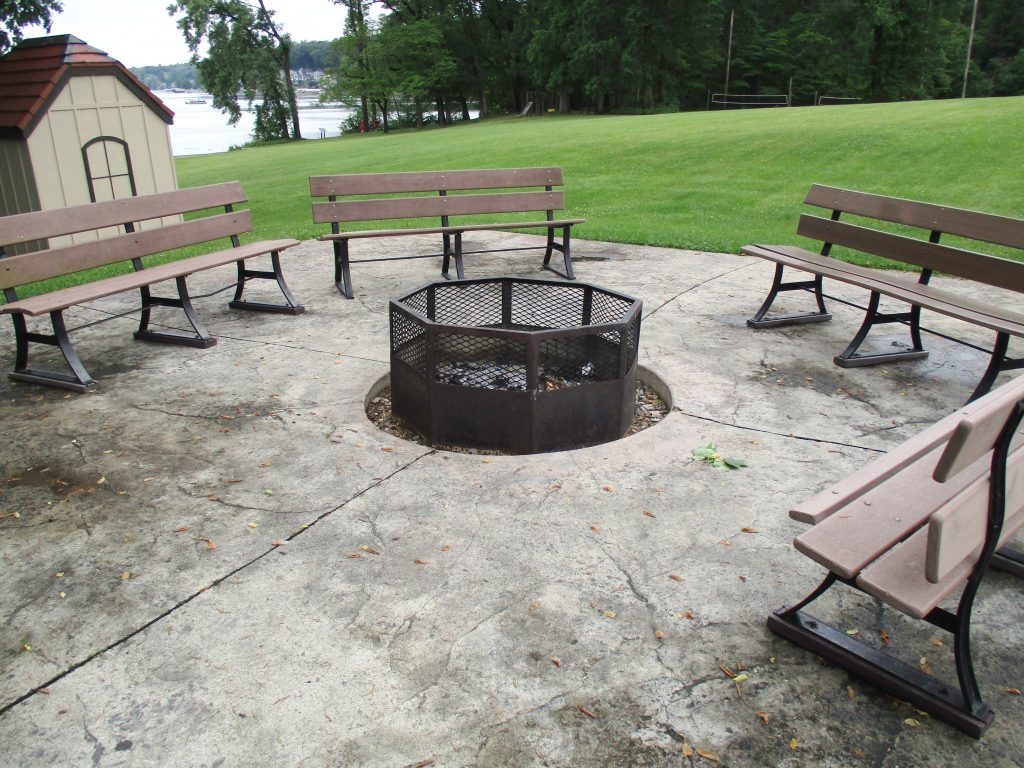 Where – The Park
Pokagon State Park in Northeast Indiana, just one hour north of Fort Wayne, hosts the annual Great Lakes Park Training Institute each February. The beautiful Potawatomi Resort and Conference Center in the park is the official conference site. In a region where the Potawatomi people ruled for many years, the park takes its name from the Potawatomi's last two, most notable leaders, father and son Leopold and Simon Pokagon.
On the shores of Lake James and Snow Lake, amid the rolling hills of Indiana's lake country. Pokagon State Park offers unparalleled opportunities for outdoor recreation all seasons of the year. The famous refrigerated toboggan run, originally built by the CCC in 1935, can be enjoyed without snow, and is always a hit with conference attendees, as are the twelve miles of trails winding through the park's glacially formed landscape, wooded hills, wetlands, and meadows.
Testimonials
Attendees look forward to the GLPTI annual conference to rejuvenate, sharpen their skills, stay current, and connect with colleagues and friends in the industry. Here's what participants say about the GLPTI experience.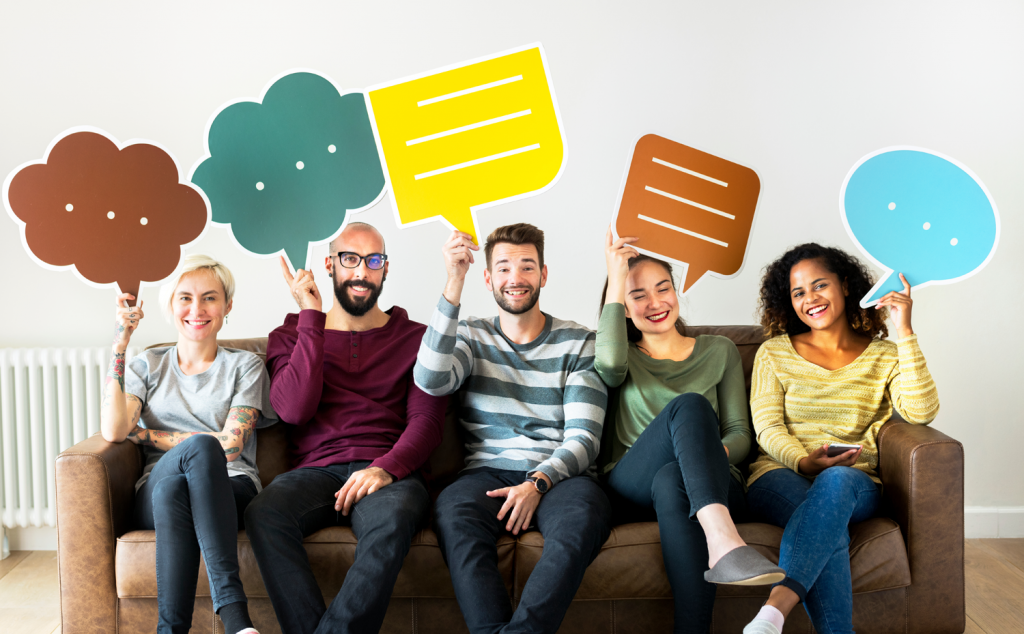 History
In the mid-1940s, amidst the rapid growth of park districts, state parks, and recreation departments, Dr. Garrett Eppley at Indiana University proposed an educational institute of general sessions and detailed workshops to provide quality training for parks professionals. He organized a meeting of representatives from Illinois, Indiana, Michigan, Minnesota, Ohio, and Wisconsin at McCormick's Creek State Park in Indiana the summer of 1946. The pilot was so successful that the group met again the following year, adopting the name Great Lakes Park Training Institute, and agreed to continue meeting annually. The Institute has grown and adapted with the times and changing needs of park professionals. At each conference, every attendee helps strengthen the parks and recreation field and takes part in GLPTI's history.
GLPTI Board Members
The Great Lakes Park Training Institute Board provides governance and administrative oversight for GLPTI and is comprised of parks and public lands professionals in Indiana, Illinois, Wisconsin, Michigan, and Ohio.