Practical and innovative training for park professionals at all levels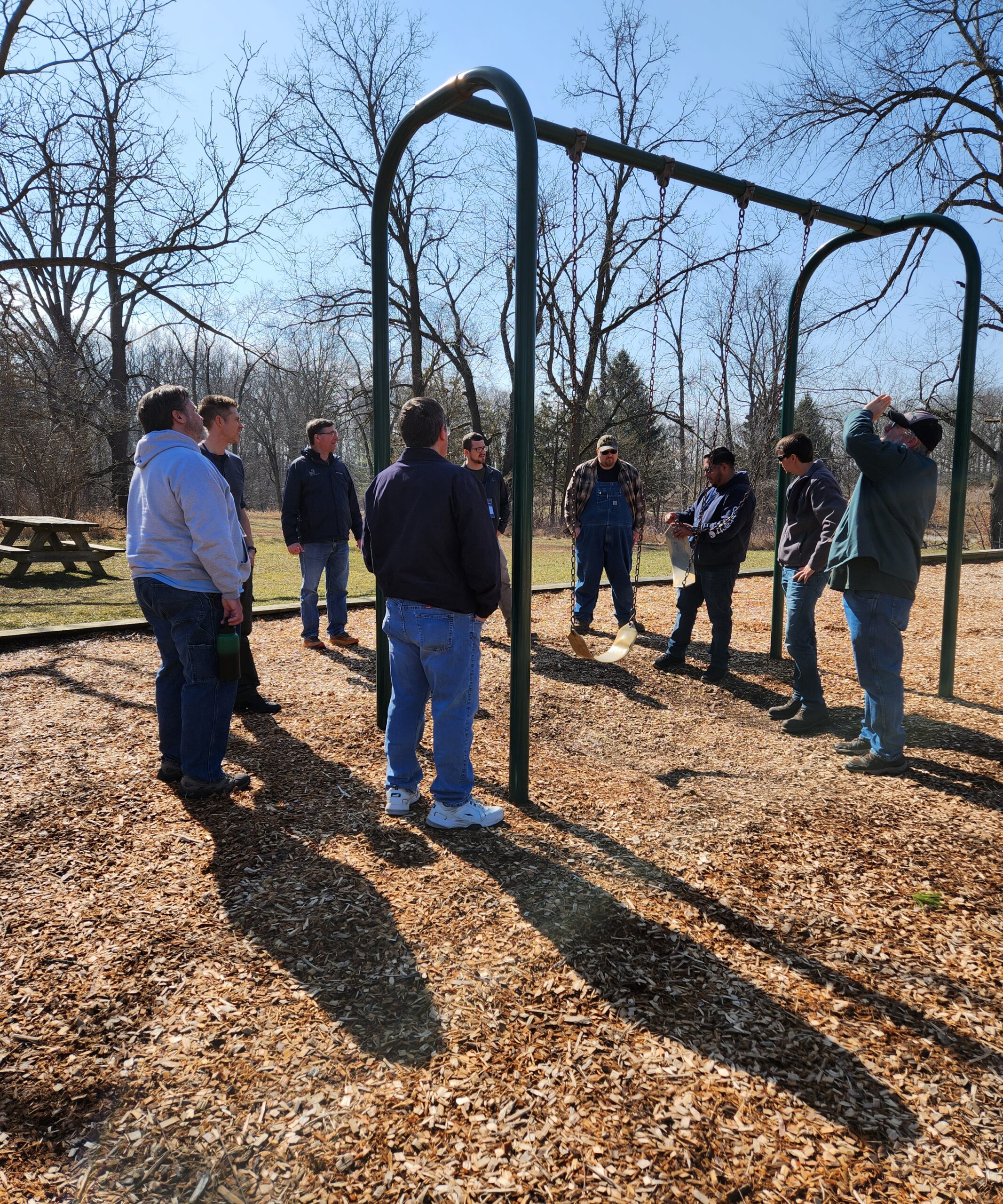 Program
The Great Lakes Park Training Institute, held February 26-29, 2024, is an annual conference that explores current issues and techniques in parks, provides networking opportunities, and recognizes outstanding projects and individuals at the annual awards dinner. Industry leaders provide practical, hands-on training along five tracks: Natural and Cultural Interpretation, Natural Resource Management, Park and Facilities Maintenance, Park Operations, and Personnel and Career Development. 
Sponsorship
Eppley Institute for Parks and Public Lands sponsors The Great Lakes Park Training Institute along with numerous partners in the industry. We collaborate with parks departments, planners, and vendors to provide Institute attendees with the most impactful learning and social experiences possible.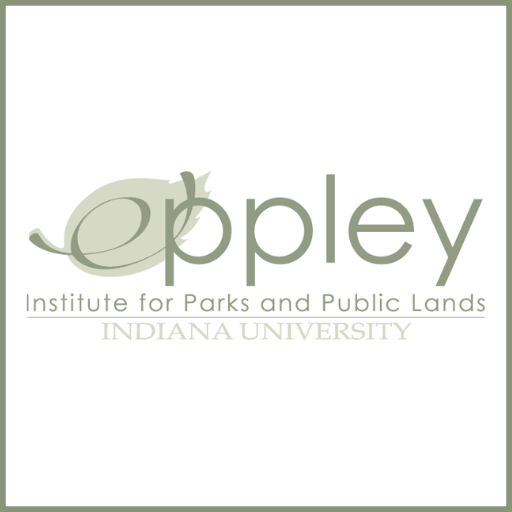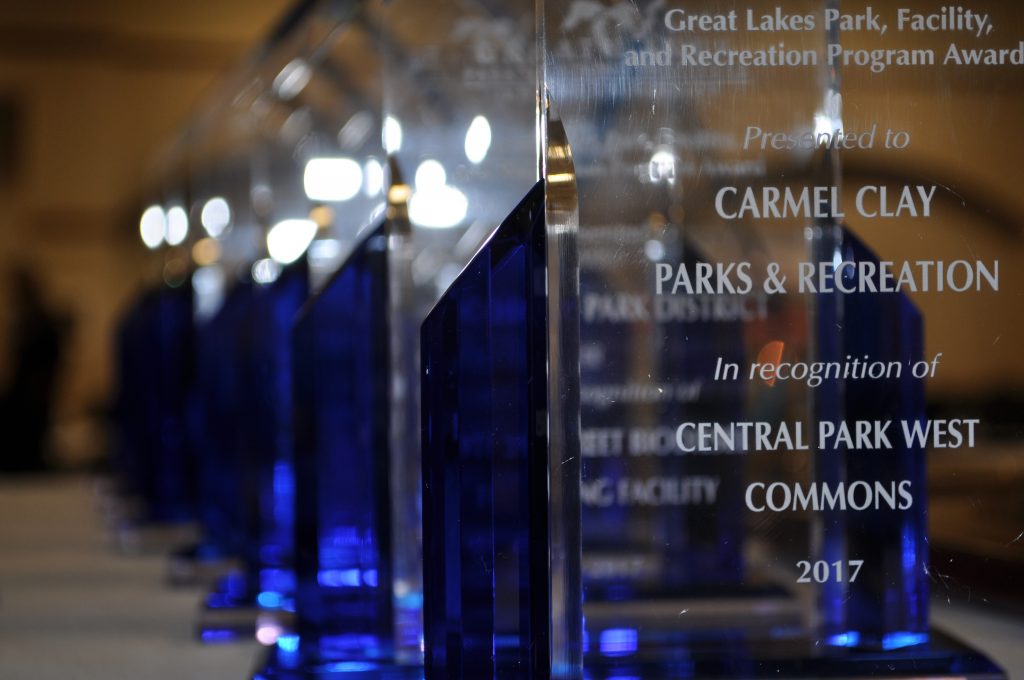 Awards
GLPTI presents the Great Lakes Park, Facility, or Program Awards and the Lawson Award at the Institute's Annual Awards Dinner and Ceremony to recognize cutting-edge projects in the leisure movement and individuals who make significant contributions to the parks and recreation profession.
Scholarships
Garrett G. Eppley Scholarships are awarded annually to help park professionals attend the conference and advance their careers.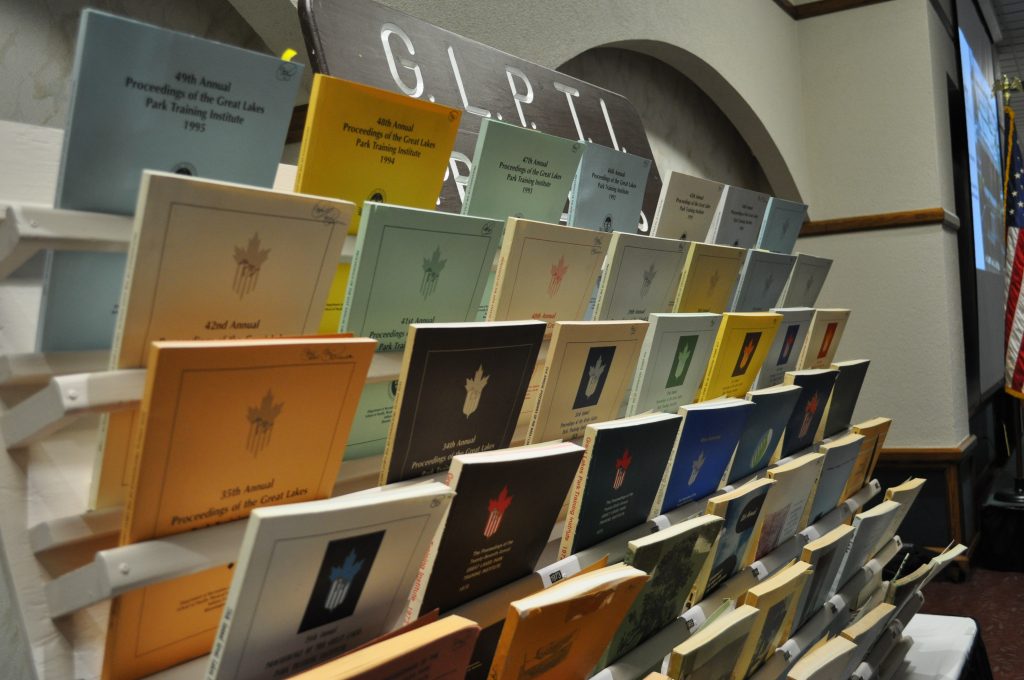 GLPTI sponsored by: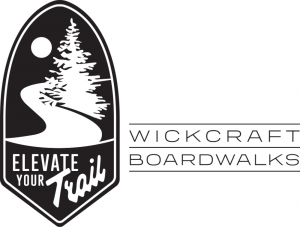 In-Person and Online Conference, CEUs, Awards Ceremony, & Networking